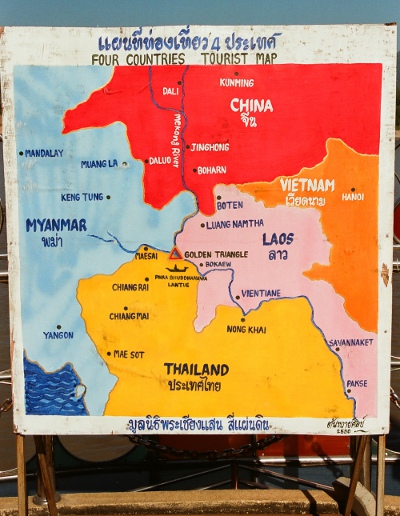 The Golden Triangle is the place where the borders of Thailand, Laos and Burma (Myanmar) meet. They are demarcated by the Mekong.
January 2008
Florence and Pierre photos
Canon EOS 350D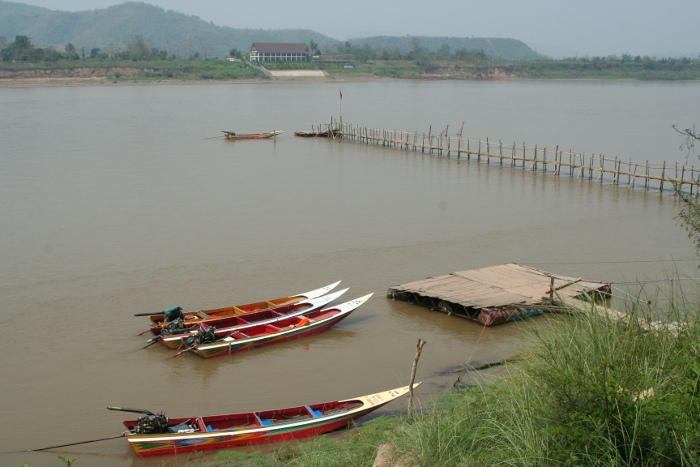 The Mekong originates from Himalaya, passes through China (Yunnan Province), Myanmar (Burma), Laos, Thailand, Cambodia and Viet Nam. It then ends its journey into the China sea.
Jenuary 2008
Eric's photo
Nikon F50, lens 28/80mm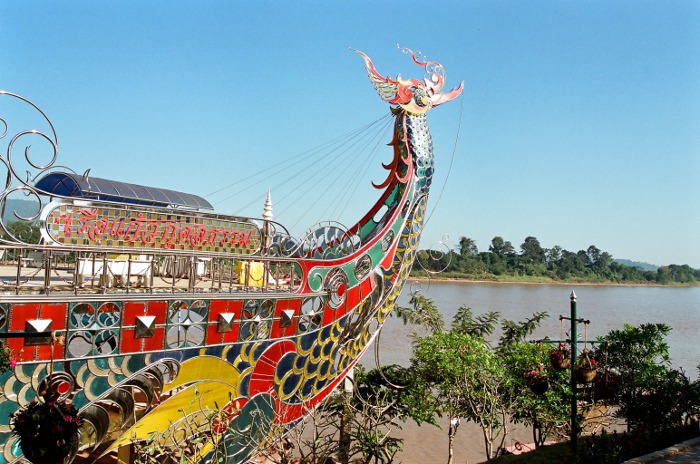 Top