China

You can see pictures of the charming city of Beijing: the forbiden city. The links (situated on the left hand side of the page) give access to all pictures.
There ars 31 photos of China.
News
Here is a map of China so that you can easily locate the places we visited.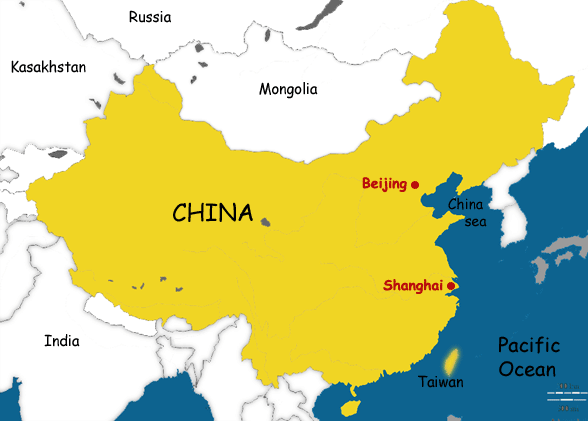 Top
Created by Eric,
Eric's photos and talended friends.
Translated by Audrey.
Last update: Thursday, December 23, 2010.